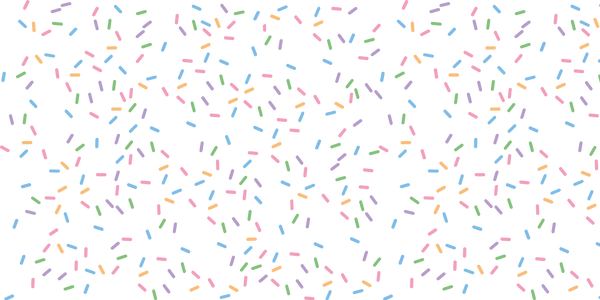 BAKING FRESH SINCE 2015

Our story started from a small, home kitchen in Hertford where we would bake birthday cakes on the daily.
To make ends meet we held a monthly stall on Hertford's farmers market for over a year and realised we had something that people craved. Freshly baked cakes on demand, but not from your average bakery.
Fast forward 4 years we opened our first store in July 2019. Since opening we've built our tight knit team who make Hertford Cake Co what it is today.

We truly believe in doing things the right way, not the easy way.
Everything we serve is baked fresh using the best ingredients we can get our hands on. Our ovens are always on stocking our bakery with cakes & bakes every day direct from 'Bakery HQ' in Buntingford.
Our suppliers are also THE best... Our speciality coffee is roasted in Hertfordshire and our Jersey Cow Ice Cream is made no more than 2 miles away from our Hertford Store.
To see what we're all about give us a follow on Instagram or Facebook @hertfordcakeco
Or... Pop into store, we guarantee to put a smile on your face!
For our opening times check out the 'Visit Us' page for more information.
Close (esc)
subscribe for exclusive discounts!
Subscribe for exclusive discounts that ONLY our subscribers will receive and new products that are coming soon! Be the first to know!
Age verification
By clicking enter you are verifying that you are old enough to consume alcohol.